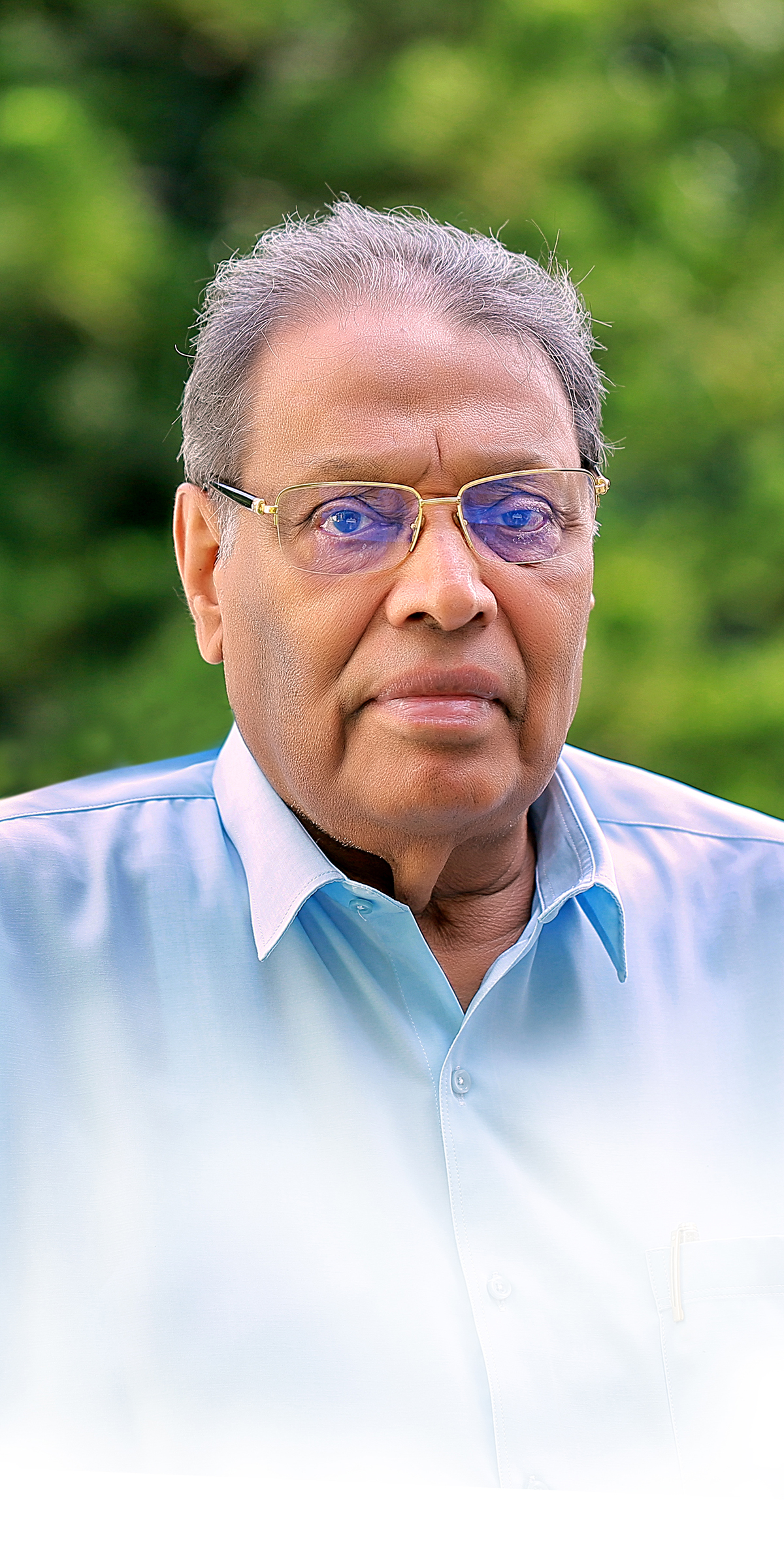 OUR STORY
Few firms of recent origin have created as much sensation in the medical world as Fair Pharma has. Founded in the year 1993 by T.A Majeed, the company has pioneered the development of a slew of life-saving, health-enhancing medicines devoid of any toxic effects. Mr. Majeed hails from a family in Kannur, Kerala that boasted of a long tradition of Ayurvedic practice. Even from his early childhood, he had a fascination for Ayurveda and its miracle treat effectively. He gained his knowledge of Ayurveda from ancient palm leaf scripts treasured from generation to generation.
" Following in the footsteps of the Ayurveda Acharyas, he became well versed in this ancient system of Ayurvedic medicine."
The company is motivated by a commitment to satisfy and improve the lives of millions through the manufacture and distribution of a slew of medicines meant to treat effectively many diseases formerly considered incurable. Our products are the result of years of research of our visionary founder Mr. T.A. Majeed, supported by R & D division and group of doctors.